LA CCTV Supply is a Value Added Reseller that offers a large selection of security cameras at near wholesale pricing. We also provide surveillance equipment hardware and software and other security-related products. We are a Los Angeles California-based company and have been in business since 2009.
Corona Virus Update:
LA CCTV Supply is at full capacity. No interruption.
What we offer:
LA CCTV Supply can assist your organization with BOM verification, consulting, and procurement of security cameras and other equipment. As authorized resellers of several popular well-known security camera brands, LA CCTV Supply can provide your organization with the unique security equipment required to meet your specific needs.
We provide direct tech support, customized training, product literature, demos, and more.
Although our primary focus is Security Cameras, we also offer a complete line of high-quality commercial-grade access control, integrated security, and intrusion products, as well as resources to support them.
Risk Analysis:
We work closely with you to identify security risks and close gaps within the existing organizational structure. This includes an evaluation of the organization's current security processes.
We can design an integrated security solution that focuses on the priorities identified during the Risk Assessment.
Please feel free to browse our line card page or visit our consulting services page here.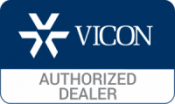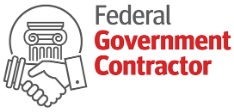 Thank you for taking the time to visit our site and we look forward to working with you. If you are looking to purchase wholesale security cameras, please contact us directly.