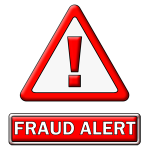 Aventura Technologies of Commack, Long Island has been charged with fraud after allegedly selling surveillance equipment with known security vulnerabilities to the US government and private customers while falsely representing that the equipment was made in the United States and concealing that the products were manufactured in the People's Republic of China (PRC). read more
Note to our current customers:
LA CCTV Supply DOES NOT SELL and has NEVER OFFERED FOR SALE any Aventura Brand Security Systems, cameras, products or accessories. We have suspected, since we opened our doors in 2009, and were fairly confident by 2015 that Aventura was a Chinese OEM brand. Their products were also listed as suspect on IPVM discussion boards during the same time period. Therefore, since inception, LA CCTV Supply made a conscious business decision to exclude any and all Aventura products from our list of product offerings and have never had a relationship with Aventura Technologies.
LA CCTV Supply is a distributor of thousands of security and surveillance products. We are a California-based company and have been in business since 2009.
LA CCTV Supply provides consulting, BOM verification, and security equipment. We are authorized dealers of several popular well-known security brands. Please feel free to browse our linecard page or visit our consulting services page here.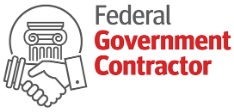 Thank you for taking the time to visit our site and we look forward to working with you.